Open-source ain't free
I'm David DeSandro
Today's subject(s)
Time
Scarcity of resources
Economics
View source
Like breathing, an invisible act
Essential learning tool
Universally available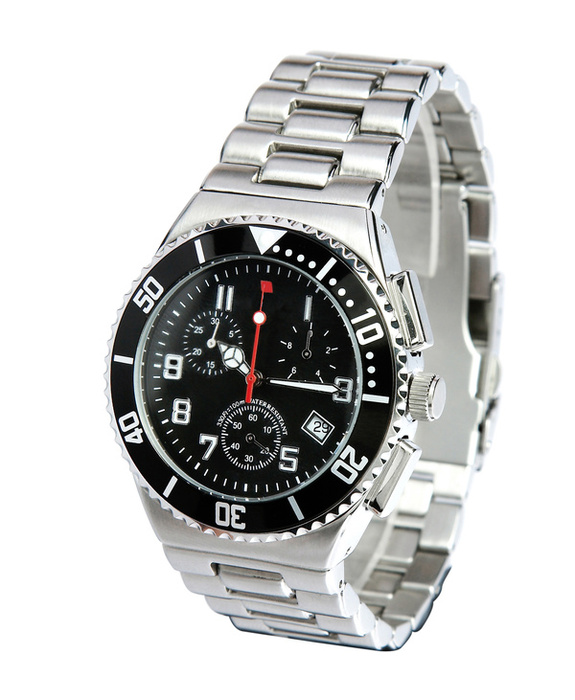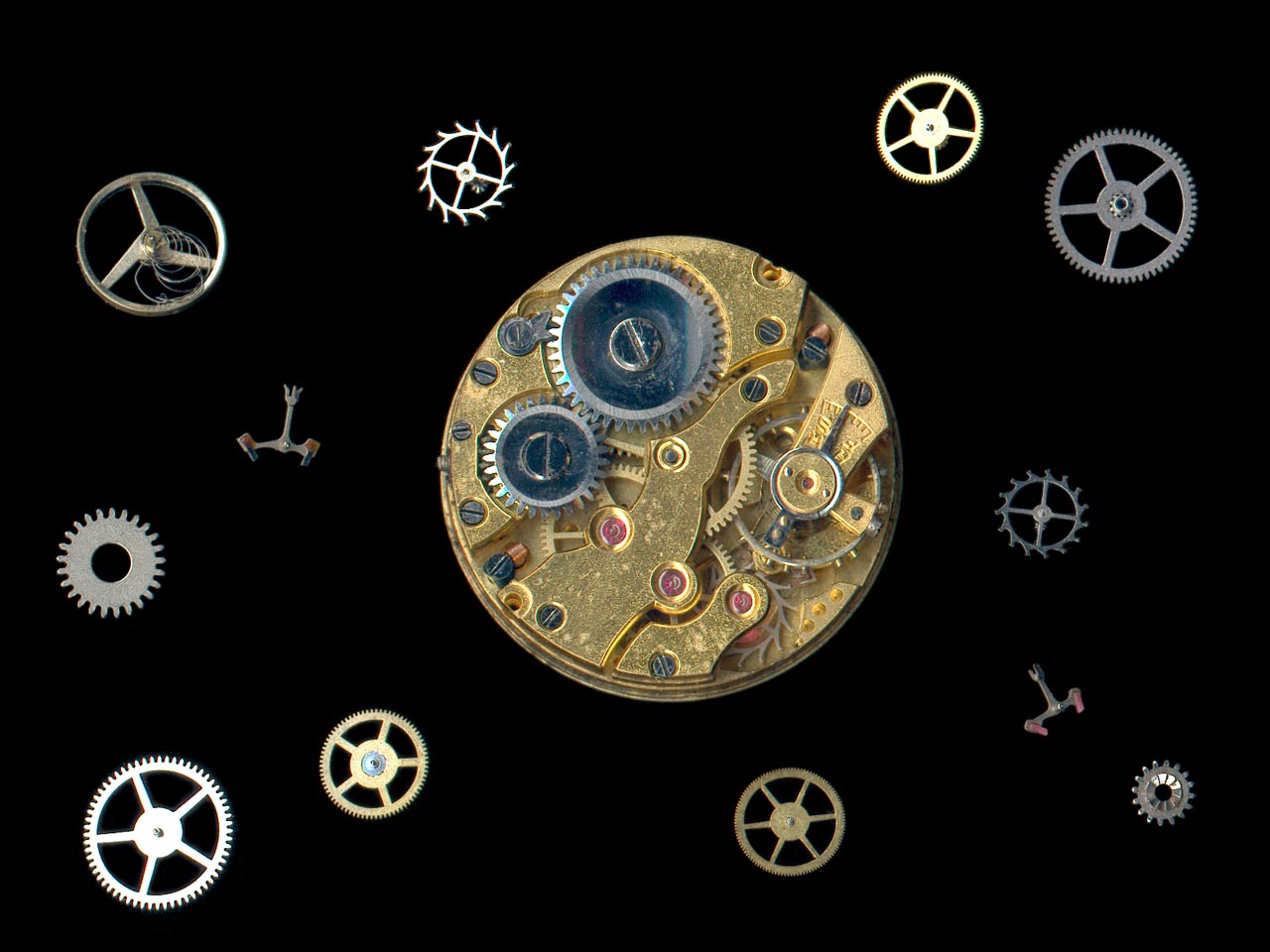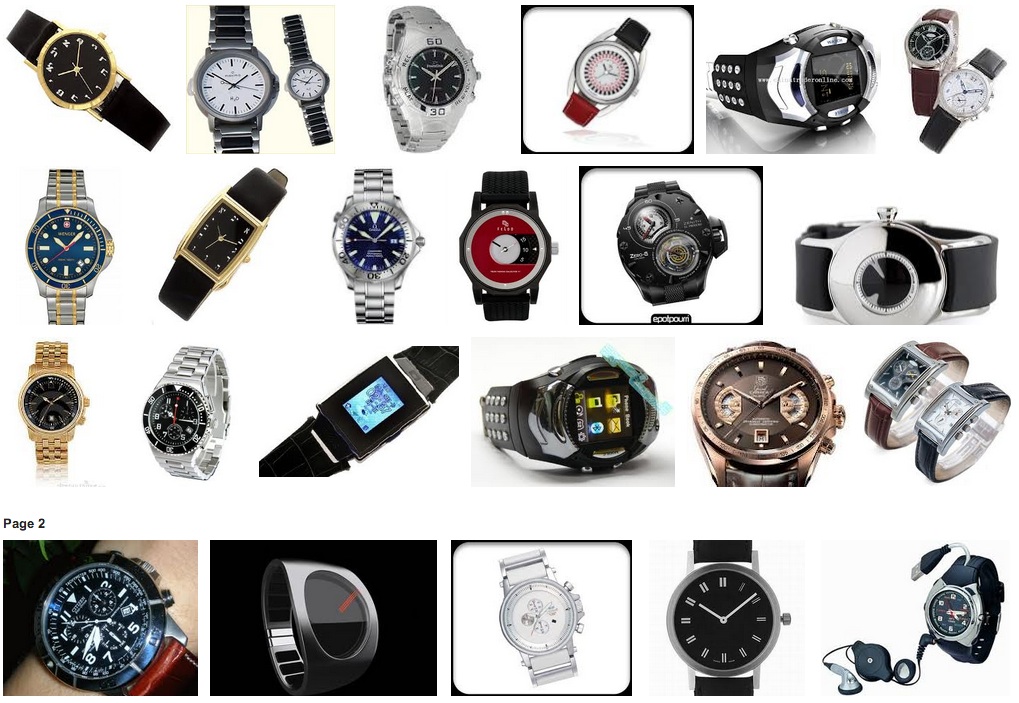 Free, as in money
Economic environment for development
Low barrier for entry
An incredible environment
creative
curious
People will make stuff
Incredible resources
Modernizr
HTML5 Boilerplate
Bootstrap
Side-projects
Side projects are great!
Work on what excites you
Flex under-used muscles
Market yourself
Build and promote your personal brand
Community gets another tool for its toolkit
Most are free
Culture of free
Particular to front-end development
Because of view source
No paywall
Costs no money to…
Learn
Use resources
Market your stuff
Ideal environment for the impulsively creative
Personal experience with Masonry
Percolates in the web community
Picked up by WordPress themes
…then Tumblr Themes
Becomes part of the visual language of the web
Pinterest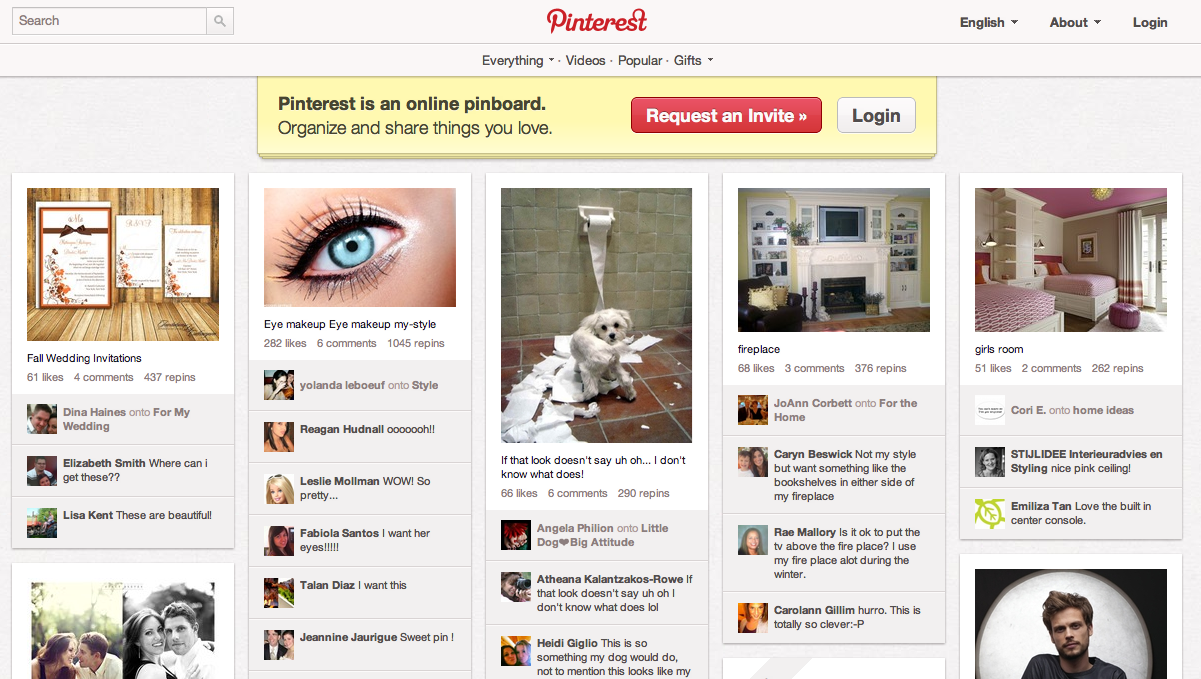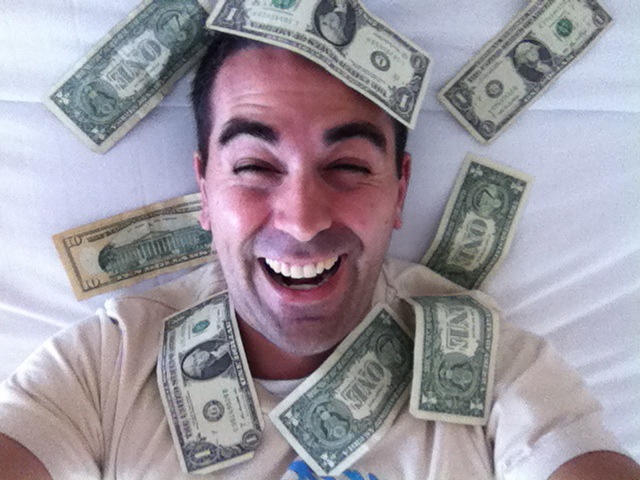 Happily ever after?
Managing success
Emails
Issues and pull-requests on GitHub
Stack Overflow
Tweets
Support requests
Novice users
A small fraction of user-base
"I tried X. I tried Y. I just can't figure it out."
Individually, each is manageable
But they pile up
Jerkface open-source attitude
It's open-source,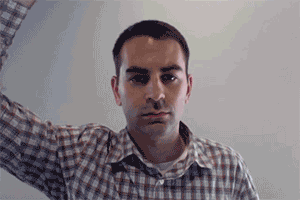 Managing Masonry
8+ hours a week
Updating docs
Adding features
Responding to support requests (ugh)
A matter of economics
Principles of scarcity
Availability of resources
There's only so many hours in the day
Cost
How valuable is my time?
Instead of…
Work on what excites you
Flex under-used muscles
Market yourself
Build and promote your personal brand
Community gets another tool for its toolkit
Why don't I put a price on this?
Putting a price on something
Users have to make a value judgement
Money is something "tangible"
"Is it worth it?"
Other designers and developers make money
iOS App Store
WordPress premium themes
Kickstarter campaigns
Market for front-end dev resources?
Never be able to prevent people from "stealing"
Because of view source
Commercial front-end dev pioneers
FancyZoom by Panic
In a bit of an experiment: if your website is commercial (i.e. makes you money), you can license FancyZoom for $39 per site, a one-time fee.
Isotope
jQuery plugin
Animated filtering, sorting
Intelligent layouts like Masonry
Serious progressive enhancement
Product
Still open-source
Adopt the FancyZoom license model
One time licensing fee to use Isotope in all your commercial projects
Getting legit
GitHub donation
Flattr
Generic PayPal donation button
Donate to Modernizr
Metafizzy

Proper legal entity
Employers at my agency were okay with it
Legitimate company
What do companies do?
Make money
Logistics
Hooks into PayPal
Customer makes purchase
Customer receives an email with "product" attached
With Isotope
All product (script, demos, documentation) is open-source, readily available
No IP exchange
Vapor-product?
%% Bermuda pic %%
%% Honor system book store %%
As a commercial enterprise
Beholden to paying customers
Can't rely on Laissez-faire open-source attitude
Sleazy?
Going against the open-source ideal
All the pieces
Product: Isotope
Distrubution: Pulley App
Legal: Metafizzy
Opened at $37 a license, now at $25
Results
Selling Isotope made up 25% income in 2011
Able to pay off car loan and student loan
Impact on quality of life
At a cost of 20% of my working hours
Yay money
People want to be invested in the products and services they enjoy
Price allows non-technical users to contribute to the project
Commercializing front-end dev
Not a silver bullet
Are support emails bugging you?
Think about it
Scott Robbin
Re-thinking role of front-end dev
There is a huge market for commercial front-end dev
Free & open-source ideal doesn't scale
Economic deficit
There is nothing wrong about making money off of honest work.
Thank you!
Leftover notes…
Offering Premium Support
Priced at $17
Customer gets to email me
Those who needed support
Competent developers figure it out
Those who used support didn't just need Isotope support
They needed lower level help with JavaScript
How much is this worth?
Isotope development took 12 hours a week, 3 months
14 weeks x 12 hours a weeks x $24 an hour
$4,032 estimated
Pricing
Isotope released at $37
Fair price?
iOS >$1 = 'pricey'
Dark Sky app
But…
Contract developer for this = $1,000's
PayPal
Not friendly across the globe
Blocks IPs from some countries in the Mid-East